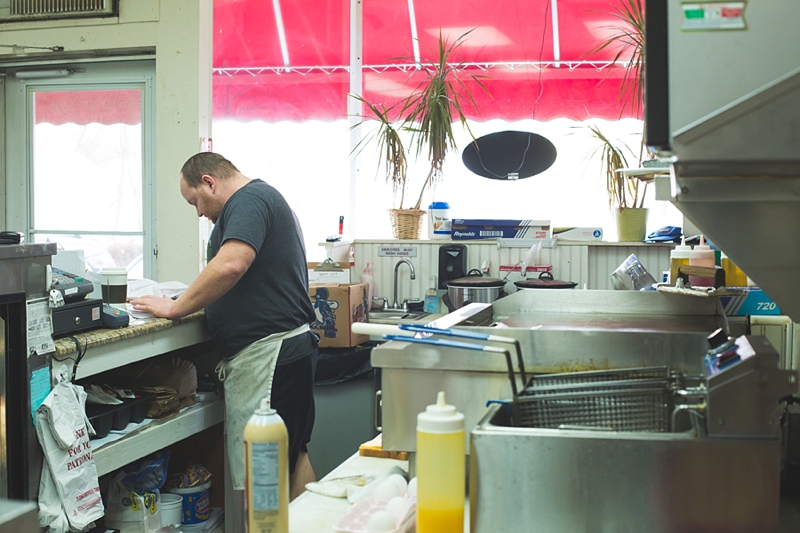 Our Story
Mimi's is a small, family-owned business that treats its customers like family. You can always expect a warm welcome and a meal prepared with fresh, high-quality ingredients. We created this multi-generational business to build a legacy for our family.
Remember, if you liked your experience at Mimi's, tell your friends. If you didn't, please tell us!
Our Food
Chefs Paul and Paul, Jr. have created a menu of hearty breakfast and lunch items using the finest deli meats and freshest ingredients. Lighter fare and healthier options are also available. Breakfast sandwiches, platters, and omelettes are offered all day long. Lunch options include hot and cold sandwiches, salads and soups, as well as burgers and hot dogs.
We offer take out and delivery. Convenient online ordering is available. Call us to discuss your catering needs. We would be happy to create a breakfast or lunch catering menu to meet your event needs.
Contact Us ...
Please contact us if you have any questions about our menu or catering options.